Disclaimer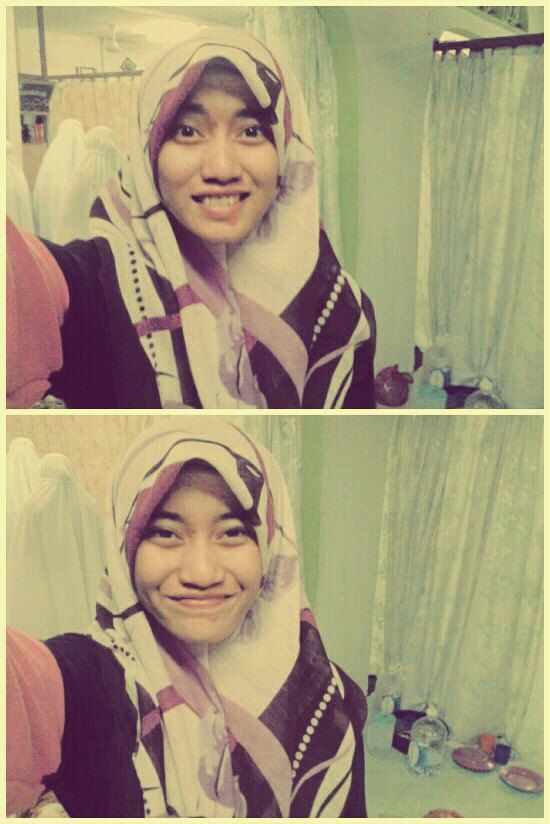 بسم الله الرحمن الرحيم . Ahlan Wasahlan ! Hanya mempunyai sedikit ilmu agama dan Insya-Allah dengan sedikit ilmu itu , akan memberi ilmu kepada kalian . Syukran . -AH-


★ Back to entry
★ Meet the owner
★ Love
★ Friends




Chatzone




This is Aainaa Haddi's Blog! Just leave your site on cbox . If you want to ask me , you can leave yor question on cbox too .



.
Credits
Template is made by PiKevin.
The basscode is taking from Ainabillah Shafie. Thanks to We ♥ It for the amazing picture. And also a big applause to Rainboee for his beautiful colour code.
All rights reserved ® Aainaa Haddi 2016.